All our tours for Europe are customized according to your specifications ! Let us know what you are looking for and we'll prepare an itinerary just for your group.
---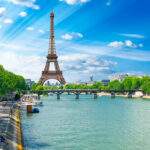 France
Many options are available to you! You can discover the important sites of the Second World War in Normandy, the great painters and writers in Provence. And what about Paris and its many attractions?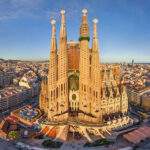 Spain
Just say Barcelona and you instantly want to discover Spain. Catalona's capital offers many possibilities and day-excursions like Figueres and the Dali museum! But there is so much more in Spain! Like the fabulous city of Madrid, Sevilla, Cordoba, Granada… and don't forget Andalusia and it's Costa del Sol !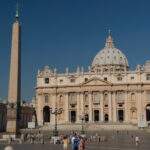 Italy
We offer Italian classics like Rome, Venice, Florence and Naples! Students will explore Pompeii, Capri, San Gimignano, Siena and many other sites that travelers dream about!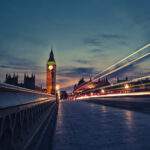 United-Kingdom
The UK is rich in history! Your group can concentrate on London and add day excursions, or head North to Scotland and visit Edinburgh and the Highlands!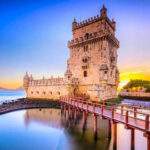 Portugal
We always forget about Portugal. It's sad because this is such a great places to visit with students! Small in size but very diversified, the portugese territory is rich in history and architecture and offers a wide variety of large cities and small villages like Lisbon, Sintra, Obidos, Evora, Fatima and why not sail to the Azores.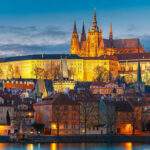 Other destinations
We also organize amazing tours in the following destinations :
Germany, Czech Republic and Poland (WWII themed tour)
 Nordic countries (Finaland, Sweden and Norway)
 Greece