This program is a sample of what we can do. But there is so much more options or choices available to your group! Let us know what you are looking for and we'll prepare an itinerary just for your tour.
---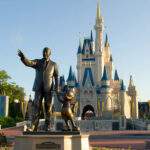 Disney
Walt Disney World Resort is the most visited vacation resort in the world, offering a wide variety of attractions, the four most popular being Magic Kingdom, Epcot, Animal Kingdom and Hollywood Studios!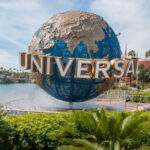 Universal Studios
Meet your heros and ride the movies at the Univsersal Studios. And don't miss Harry Potter's world !
Visit Islands of Adventure, modeled after a journey of exploration, where guests embark on an adventure to visit a variety of themed islands.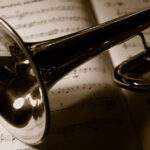 Musical performance
Orlando and Florida is offering many opportunities pour musical groups, wether its a Concert Band, a jazz Band or a Choral.
Your band can take part in competitions where your musicians are noted and ranked, or they can perform in public on stages located in the theme parks!.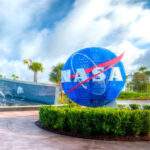 Other options
Located one small step from Orlando, arrive early for a full-day experience at the greatest space adventure on Earth. Kennedy Space Center Visitor Complex is where rockets launch and inspiration begins at Florida's gateway to space.
Visit Orlando in December or January and attend a professional hockey game at a very affordable price!
Are you looking for educational options? Several options are available including the SeaWorld educational program!